HUMANITY
NOT INSANITY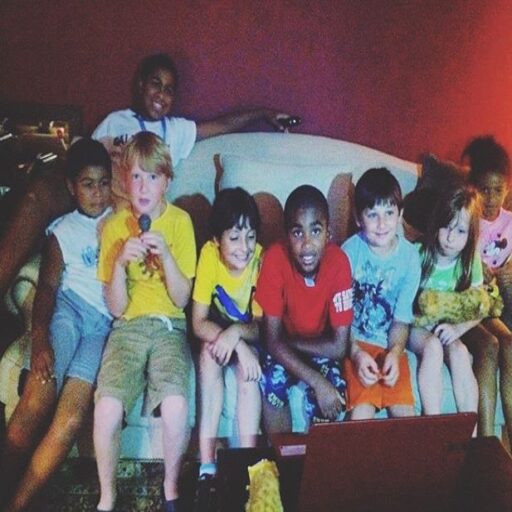 PROMOTING AN ABSOLUTE INTOLERANCE OF RACISM IN ANY FORM.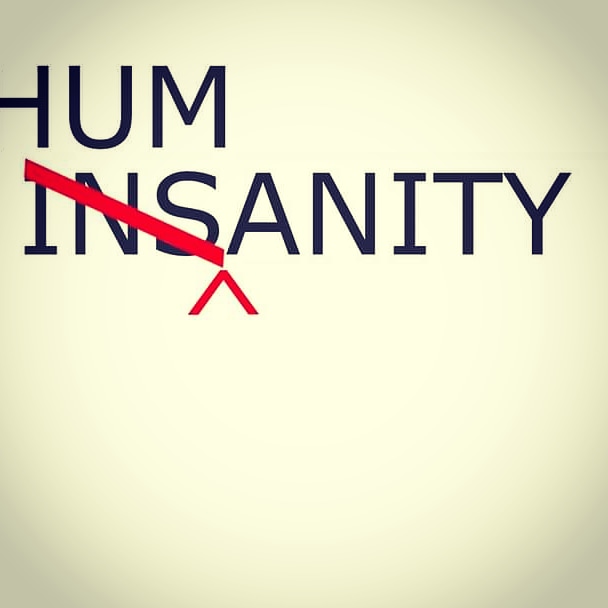 THROUGH DIALOGUE AND UNDERSTANDING
CINCINNATI BULLDOGS ARE A GROUP OF HIGH SCHOOL CLASSMATES WHO ATTENDED WOODWARD HIGH SCHOOL IN THE 1970'S. WE HAVE EXPANDED TO INCLUDE SPECIAL PEOPLE IN OUR LIVES WHO WOULD ADD TO THE CONVERSATION ABOUT RACIAL INNJUSTICE AND WORKING TOWARD RACIAL UNITY. AS A GROUP WE AGREED TO FOCUS ON:
Corporate Responsibility
Systemic inequities in our current situation.
Supporting black owned businesses.
Eliminating fear.
.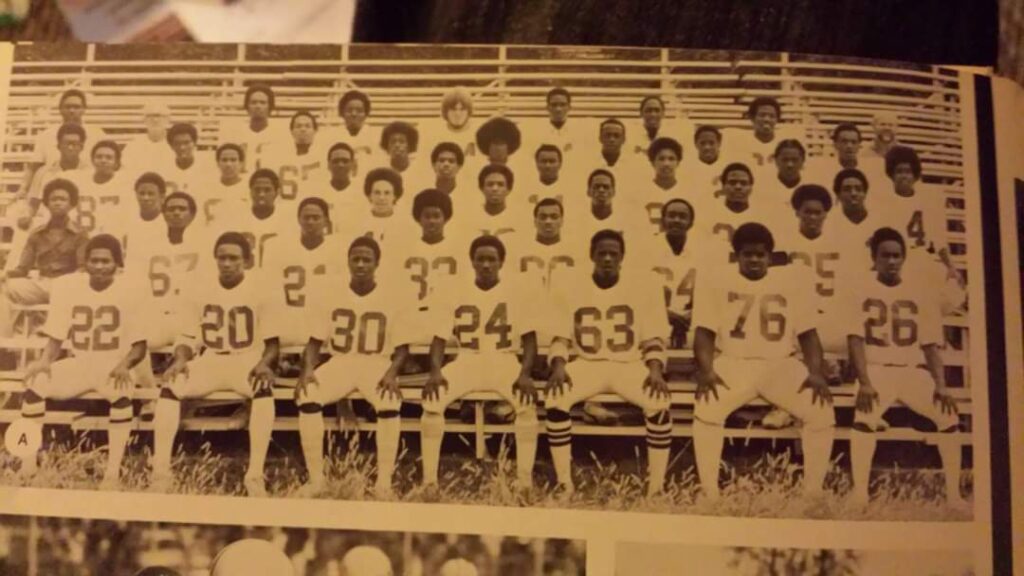 WE HAVE FOUND THROUGH CANDID AND HONEST COMMUNICATION THAT WE HAVE MUCH MORE IN COMMON THAN NOT.
• Connection• Culture• Teamwork• Being purposefully intentional• Awareness• Traditions• Accountability• Forgiveness• Truth• Family• Work• Education• Worship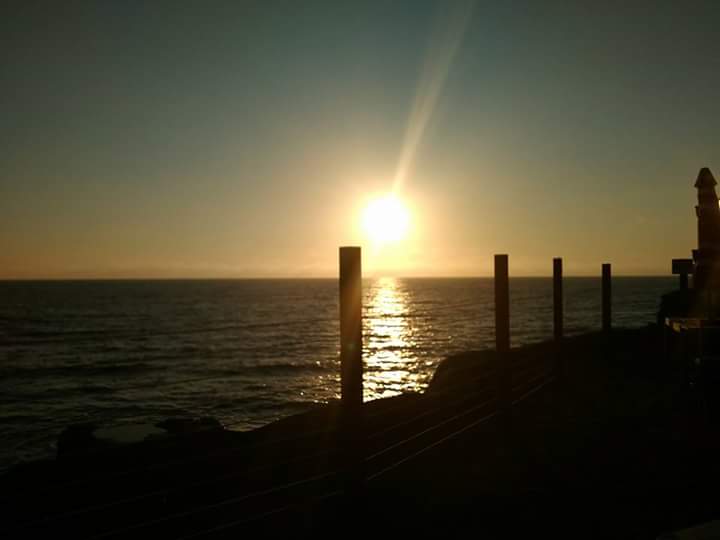 JOIN US
THE CINCINNATI BULLDOGS WANT YOU TO JOIN THE DISCUSSION. REACH OUT TO US SO WE CAN HELP YOU GET STARTED IN HONEST AND CANDID DIALOGUE.